Welcome to a Fun-Filled Summer!
At St. Dominic's, the Summer School allows children to enjoy a summer full with fun while learning new skills and meeting new people. It is available not only for our students but for all children. For new students, it is an excellent opportunity to become familiar with our school, improve their English, and most importantly, to make new friends for the coming school year.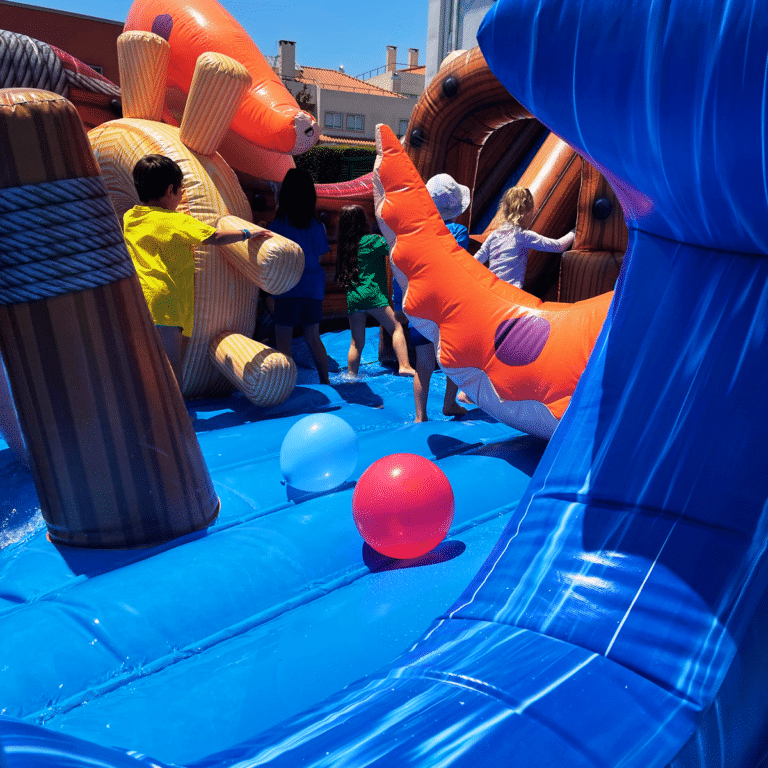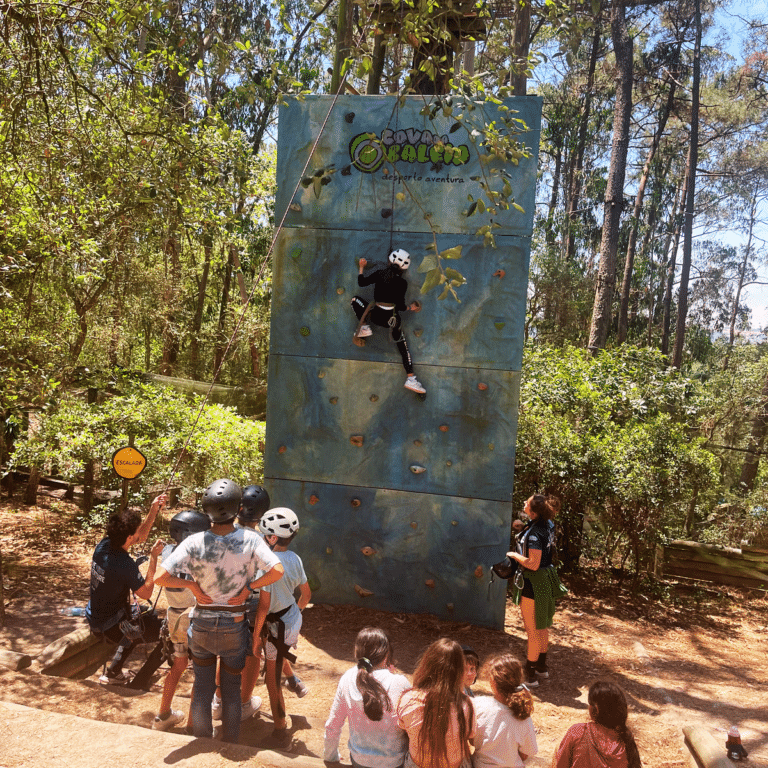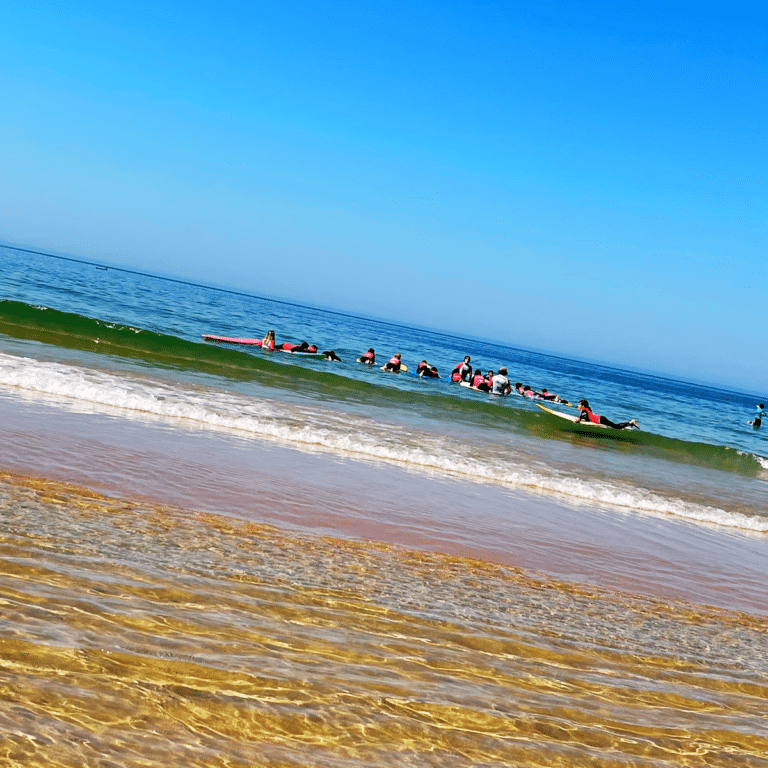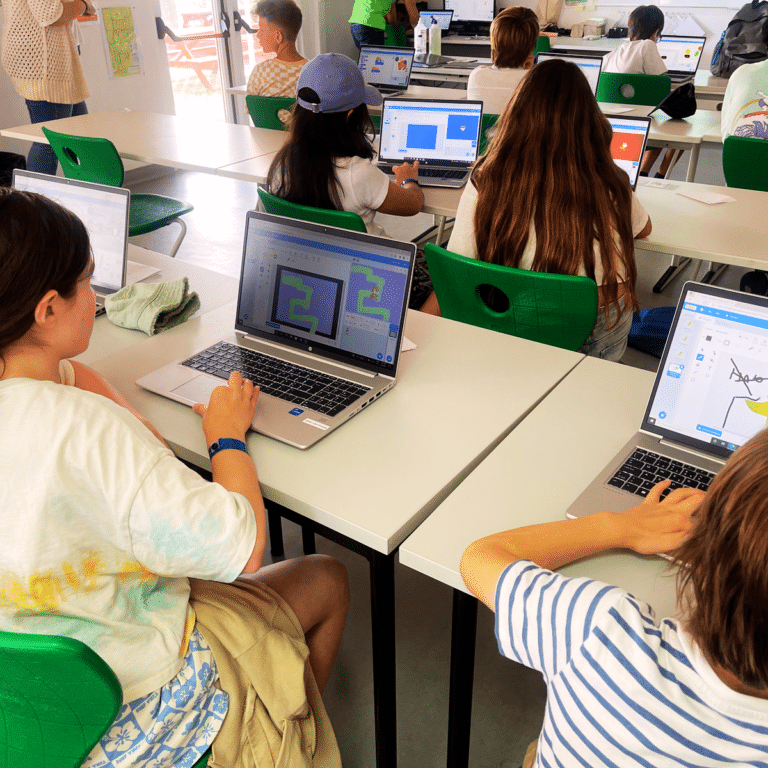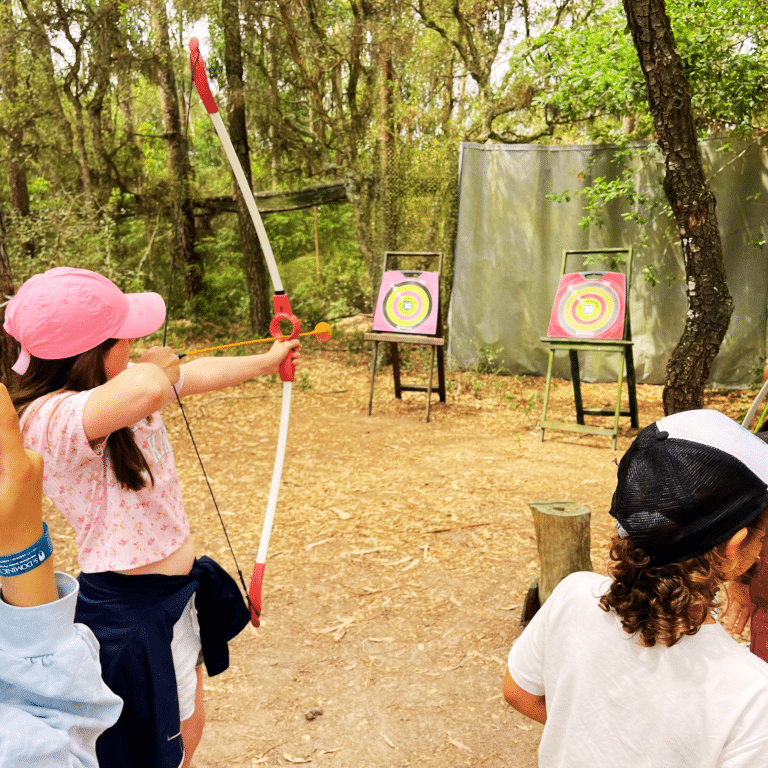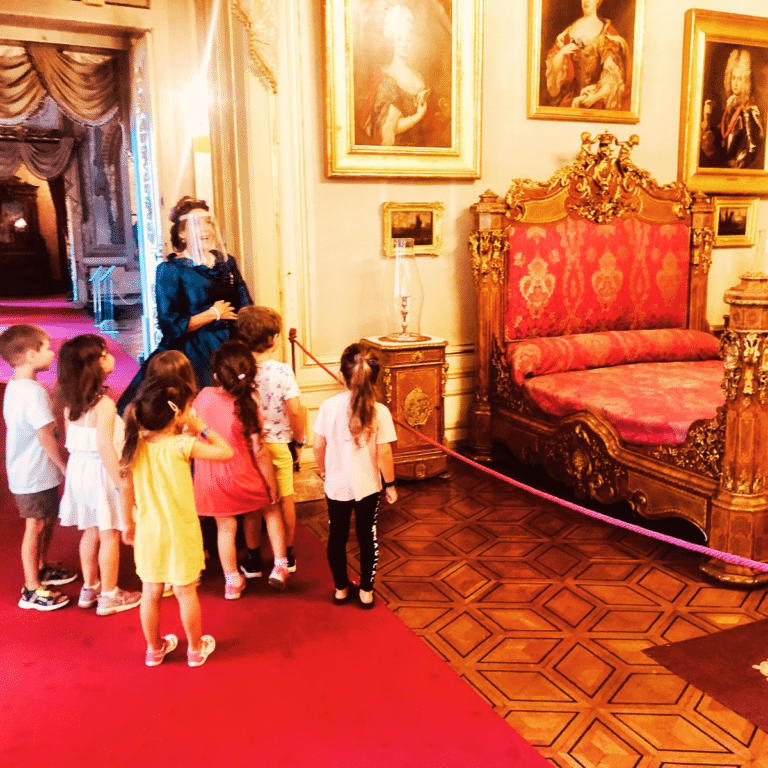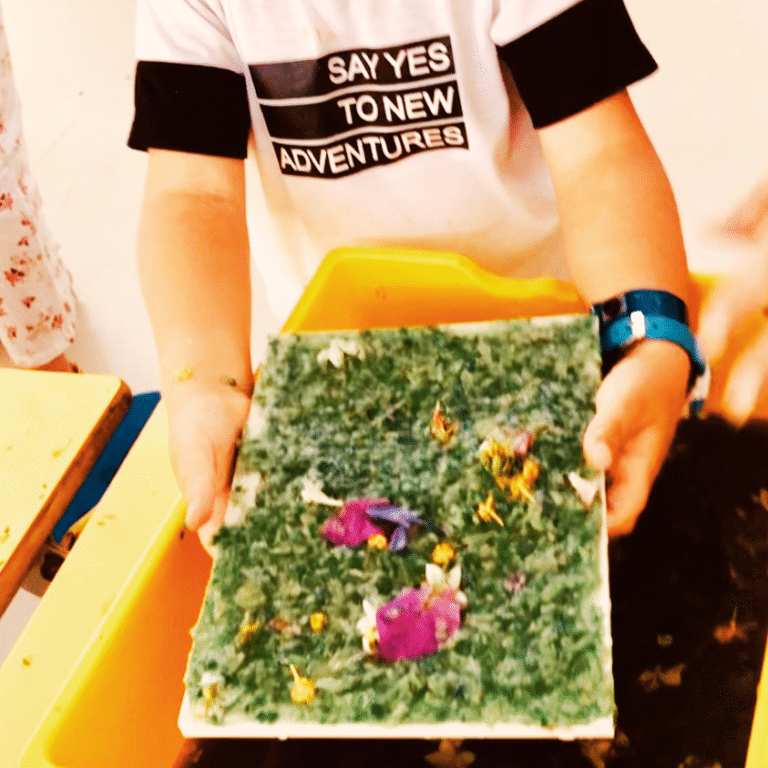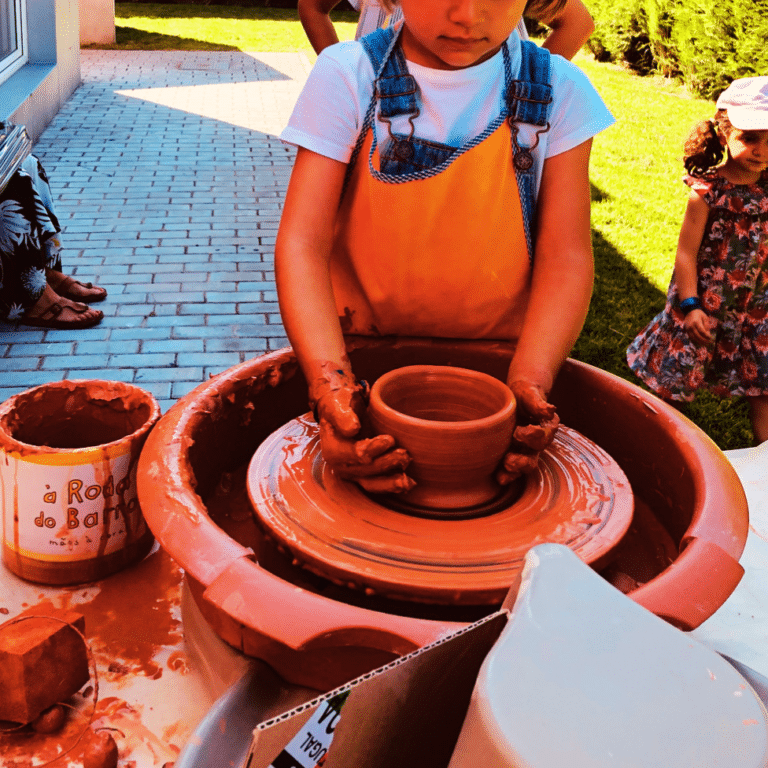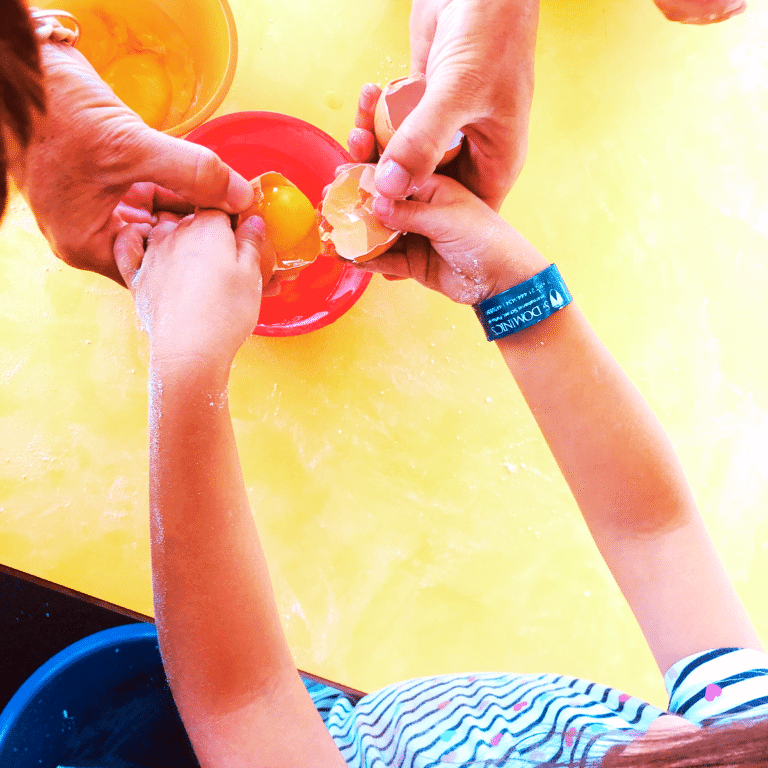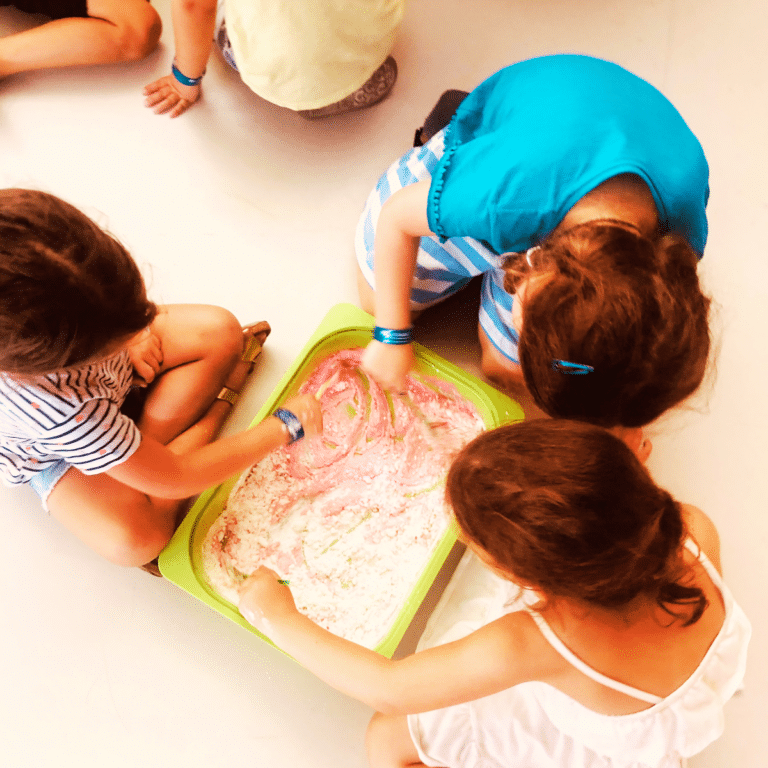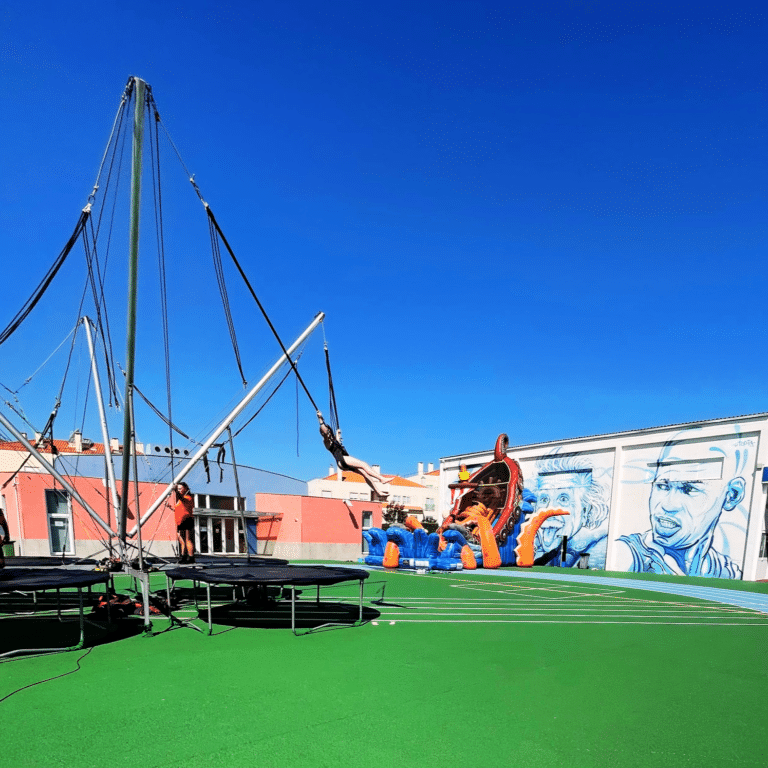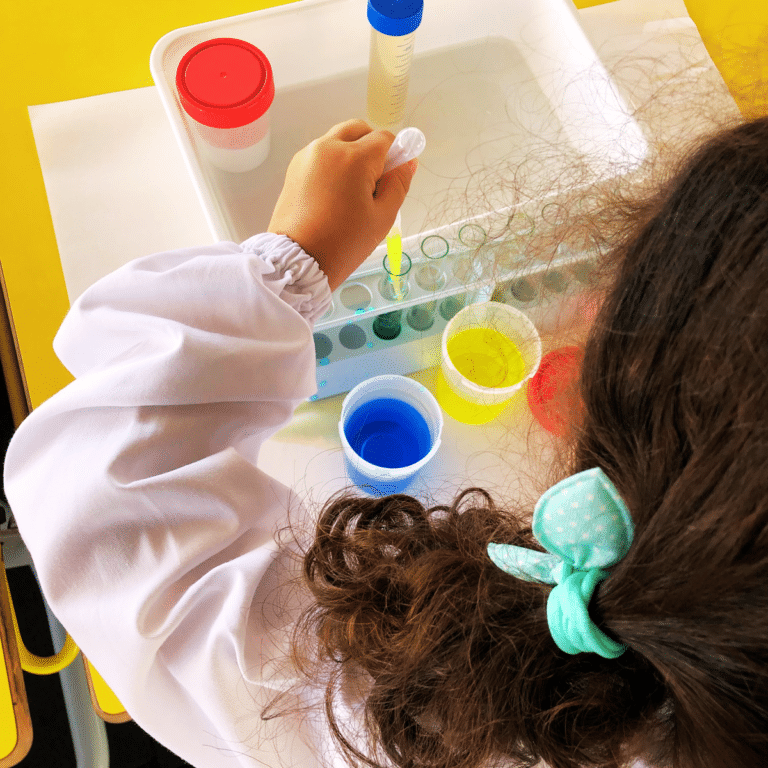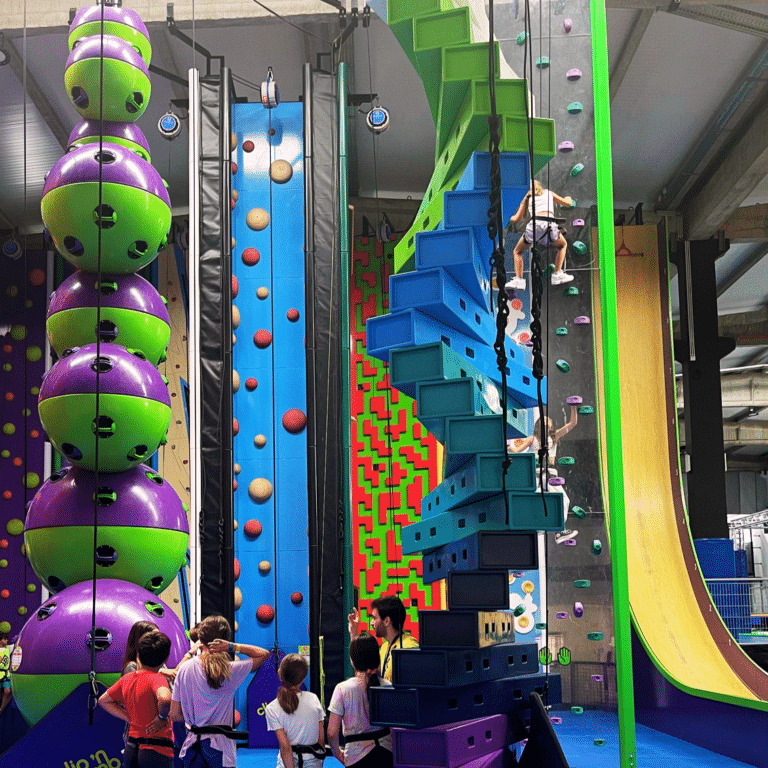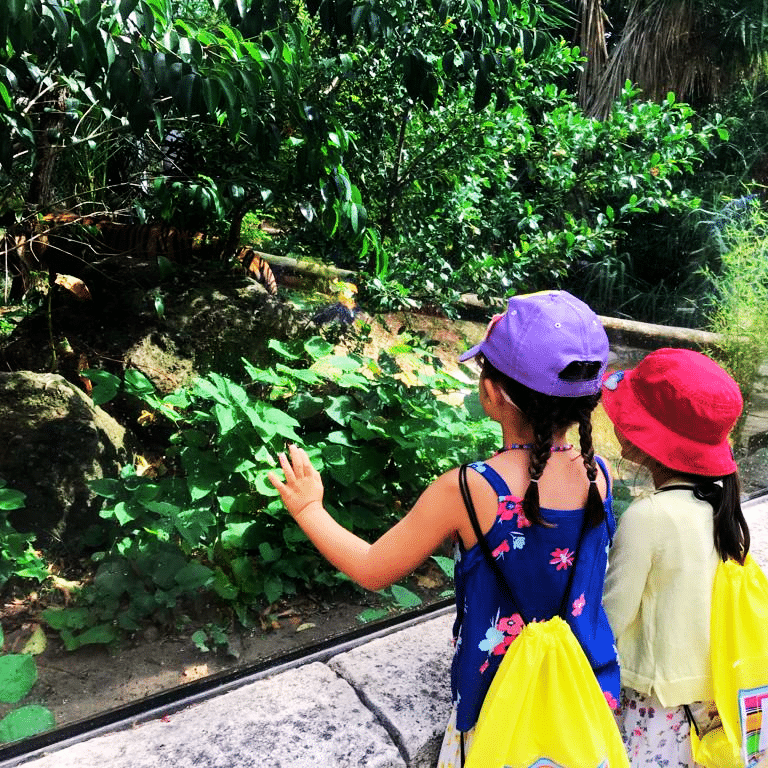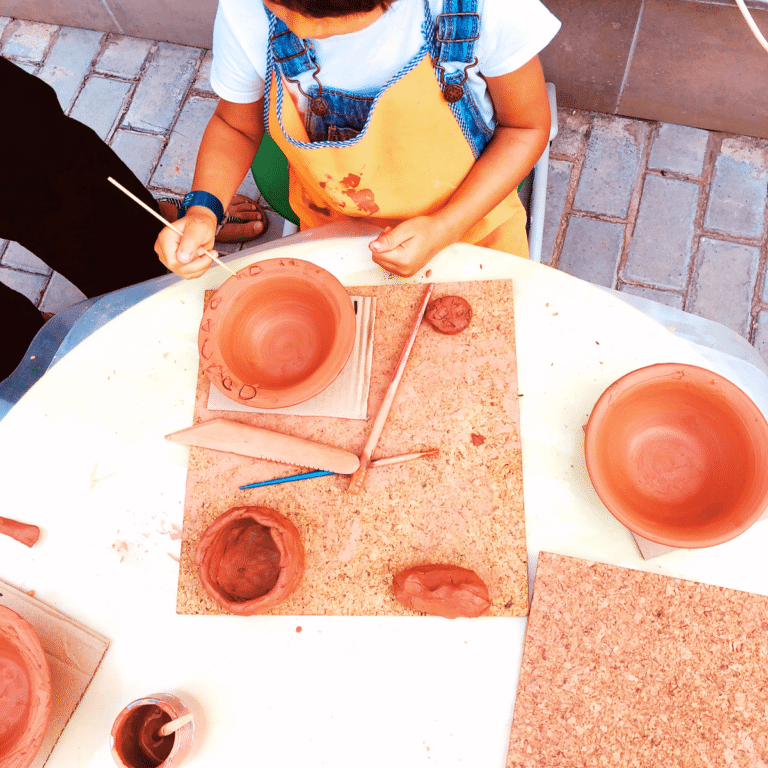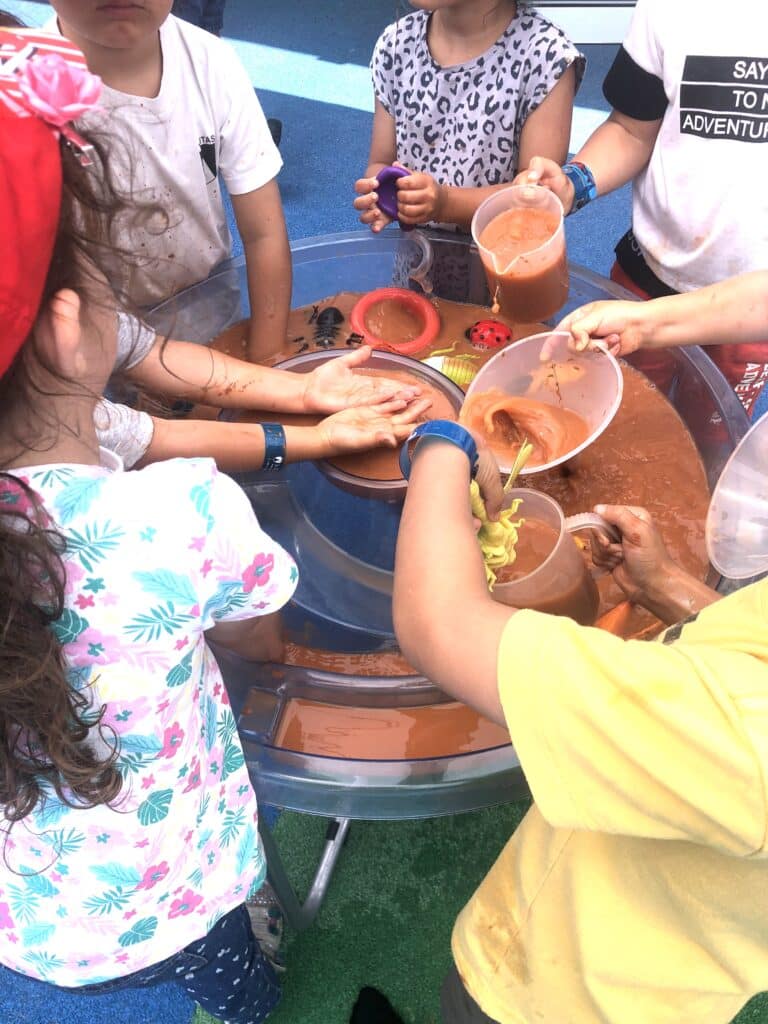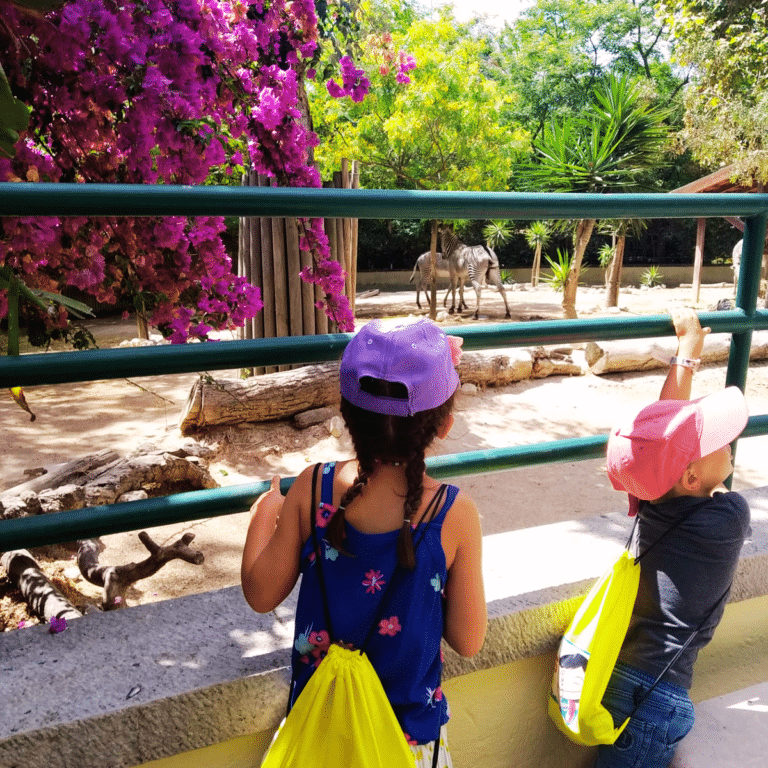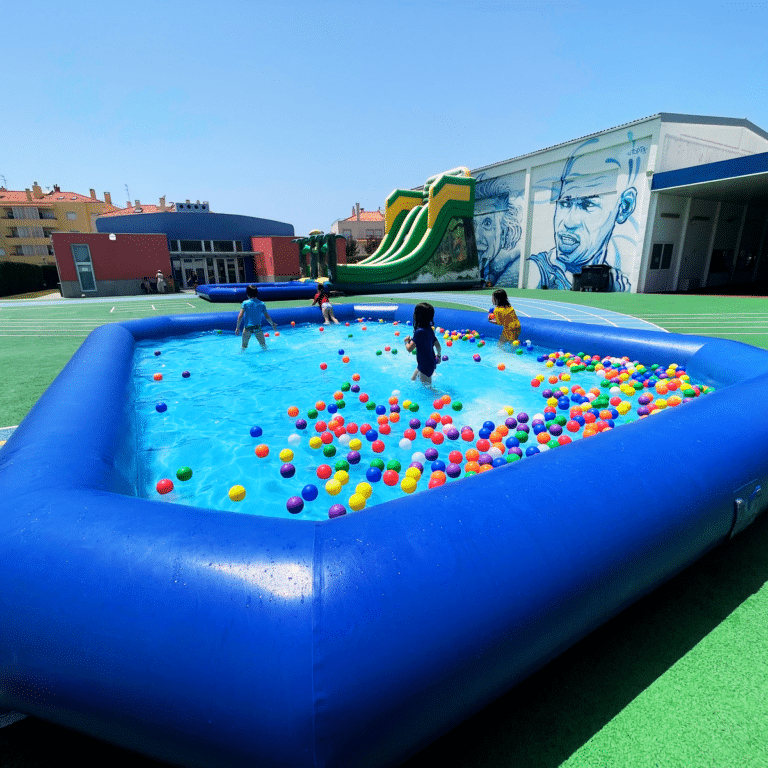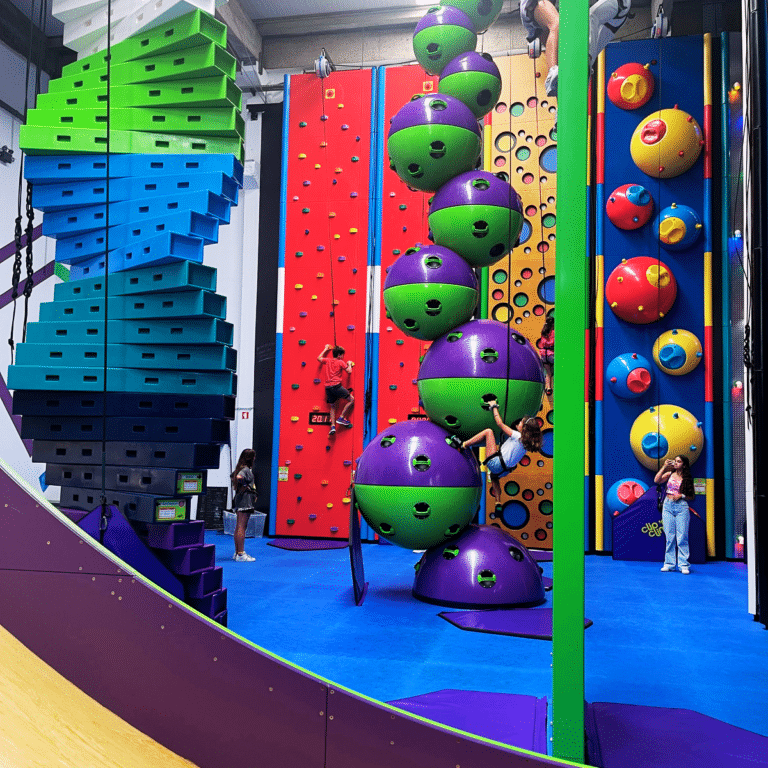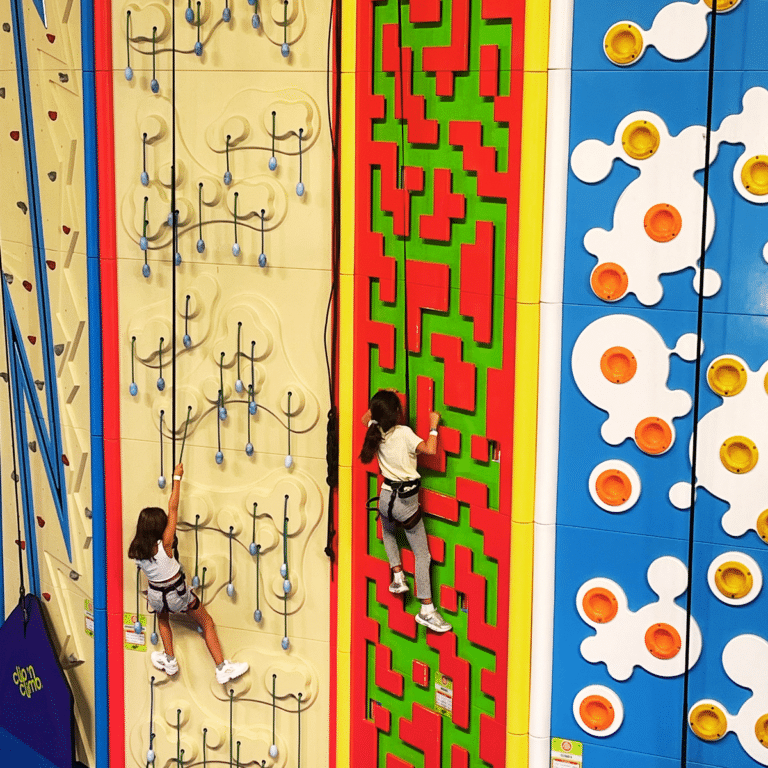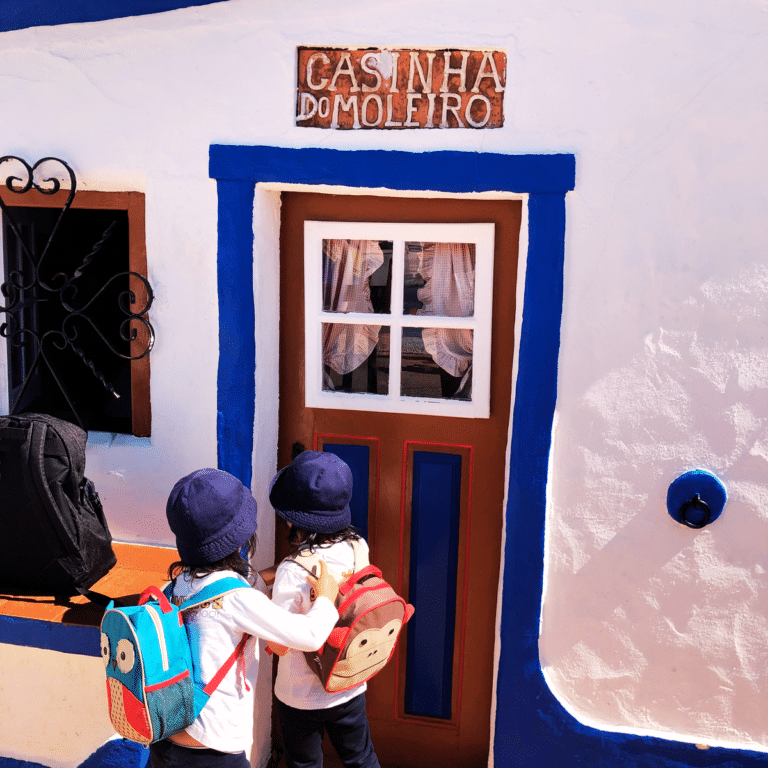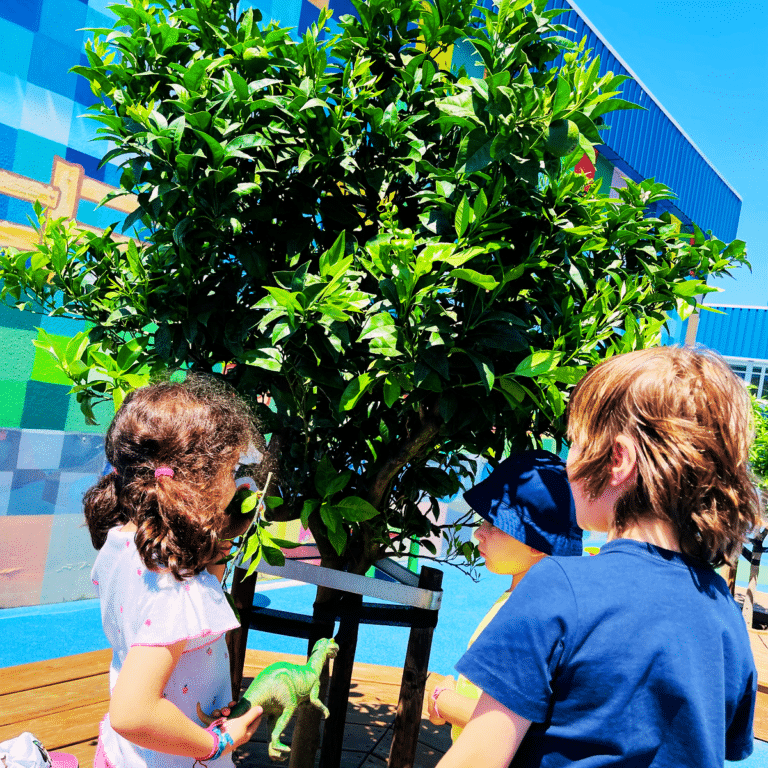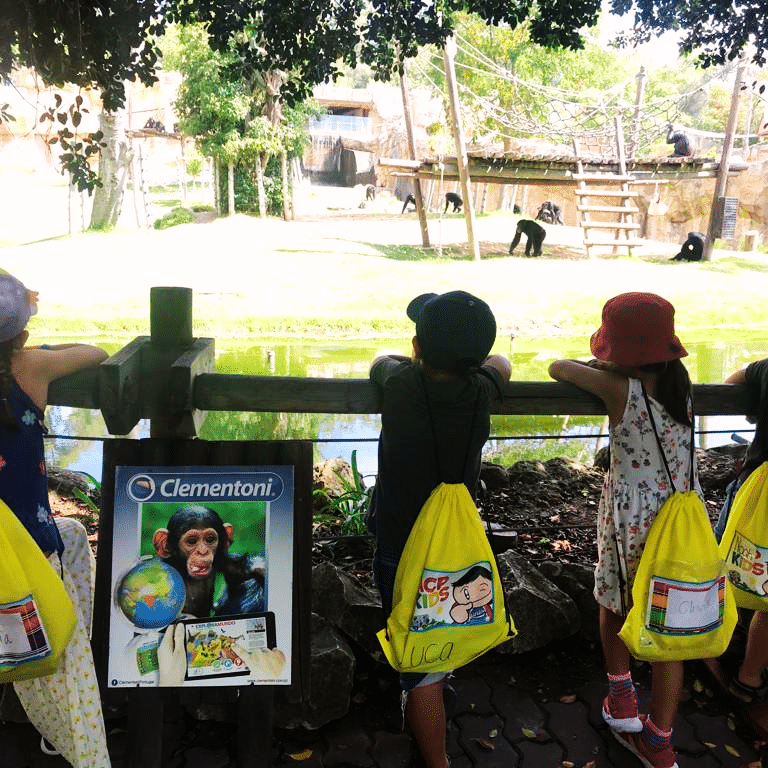 Our programme, which includes activities like arts, outdoor excursions, and sports, is made to provide a supportive, safe setting in which children can explore their interests and grow socially.
to the start of our Summer School!
Summer School Programme 2023
Places are limited, so please make your reservation as early as possible.