St. Dominic's International School prepared for a safe return to school in
September 2021.
Some conditioning of daily school life and operations have happened, in order to protect the health, safety and wellbeing of students, teachers, school staff and their families, as well as external visitors, thus mitigating the risk of SARS-CoV-2 transmission.
In the quality of pioneer on the COVID OUT services in Portugal, the ISQ awards the Selo de Confiança which certifies that the school premises are safe, by monitoring and implementing the back to school plan measures.
Our school has already received two ISQ Covid Out certifications since August 2020.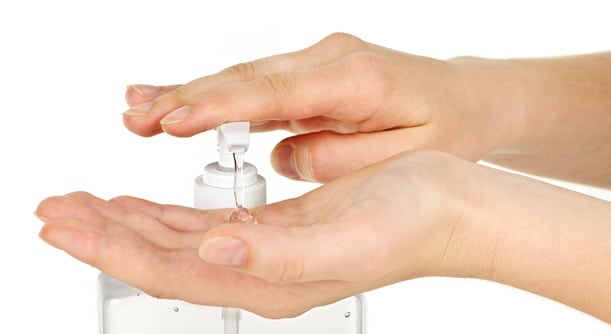 For more information on how SDIS deals with the current situation, please check the school's contingency plan: COVID-19 Contingency Plan October 2021
Please note that this plan is updated regularly.
For more information, please visit the following links: