English as an Additional Language
At St. Dominic's, we welcome students from around the world and our students come to us with diverse cultural identities and language skills. Our English as an Additional Language Department (EAL) is dedicated to helping your child integrate into an English-speaking environment so that they feel comfortable and develop confidence, skills and knowledge. We believe that the four skills of reading, writing, listening and speaking are not separate but inter-related, so our approach to teaching language is holistic.
As students begin their English language learning process, we recognise that each one of them comes to us with a wealth of knowledge and skills.  After assessing each student's individual language needs, we design a programme that best helps them to achieve academic success. This may include in-class support, differentiated lessons in the classroom and separate English skills lessons as needed.
To ensure effective learning, our EAL classes are generally small and students benefit from individual teacher support. EAL teachers work alongside class teachers to plan, teach and assess students' understanding of our curriculum. 
Learning a language can be both challenging and fun and we celebrate each child's courage and each child's success.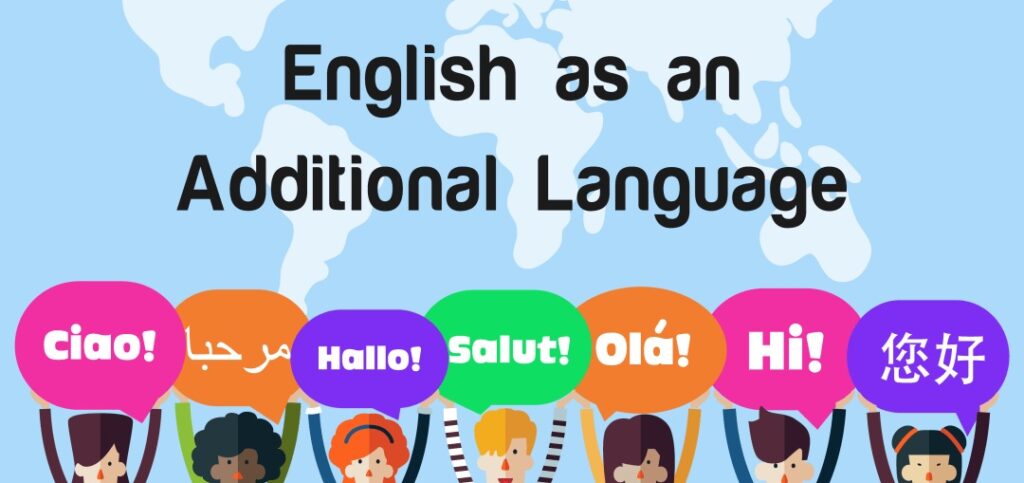 During the first week of classes, all students will be assessed to determine their English level and whether EAL classes will be required.

EAL classes are part of the school and are available for students from Grade 1 to Grade 10.