An outstanding feature of St. Dominic's is the supportive relationships that exist between students and staff, and among the students themselves. We are very proud of the excellent care, guidance and support that we offer. The personalized attention of our Pastoral Care Program at St Dominic´s plays a vital part in ensuring your child's academic and personal growth.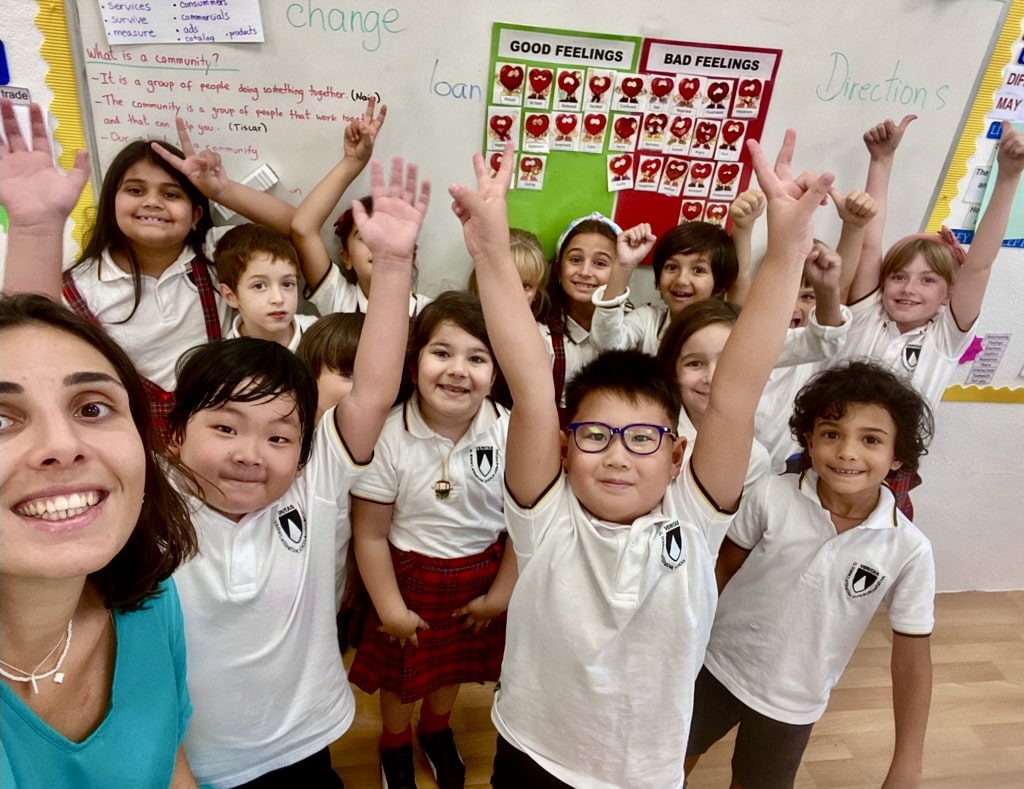 Ranging from classroom tutorial programs and new student inclusion programs to community & service projects and sports competitions, our Pastoral Care Program has three main objectives:
Ensure and develop a balance between your child's cognitive, emotional, and social school life.
Ensure students are self-reliant through the development of self-confidence and self-awareness.
Support and enhance the curriculum and enable it to be transferred outside of the class room .