The Learning Support at St. Dominic's believes that helping students to achieve their full academic potential is a whole school responsibility. We recognise that individual needs vary and therefore provide an individual approach that is tailored to each student's needs, both in the classroom and in small group settings.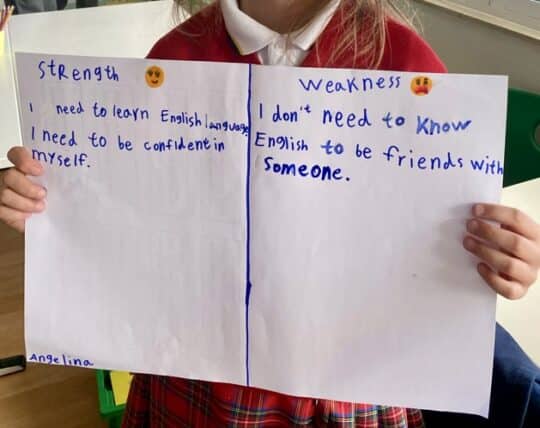 Our experienced team of teaching and learning support staff, includes an on-site psychologist who provides psycho-educational assessment and counselling services. We also collaborate closely with specialists within the local community, including speech and occupational therapists, who are able to support the specialised needs of students. Our team supports students across all grade levels, cooperating closely with mainstream teachers and parents to achieve the best possible outcome for each student.
All applications are analysed, prior to acceptance.