Nursery, Kindergarten & Reception
What is your memorable early learning experience? If you're like many adults, you have fond memories of kindergarten. We now know, though, that children actually need to begin their education before kindergarten. Those early years are key.
Children are active in the learning process and preschool lays a solid foundation for future learning.
It is important that your child feels nurtured and cared for in order to grow as a confident learner.  In our Early Years Programme, students are introduced to 'Inquiry' through play. We aim to achieve a balance between cognitive, physical, social, and emotional development activities.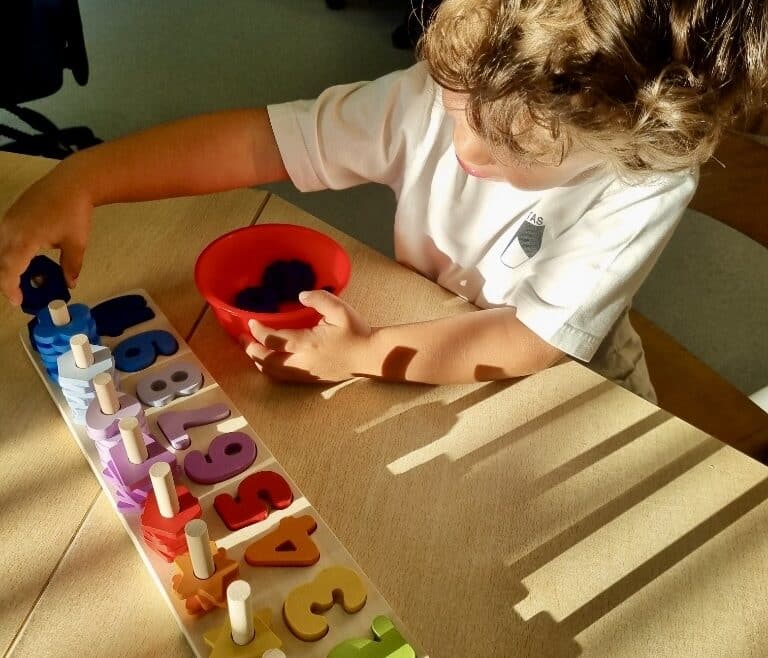 At this age, students typically develop at their own speed.  We differentiate the way we approach each student and carefully focus on how your child learns the best.  Younger students benefit from a clear structure and routine throughout the day, so the daily schedule is designed to encourage your child's full potential.