Welcome to a Fun-Filled Summer!
Our Summer School Programme is uniquely designed to provide a fun and safe environment where each student can nurture his or her passion, make friends and build self-confidence. For new students, it is an excellent opportunity to become familiar with our school, improve their English, and most importantly, to make new friends for the coming school year. For our existing students, our summer school allows them to experience a wide range of educational, creative and discovery activities beyond the traditional curriculum.
We invite you to take a look at the various summer schools we offer.
Places are limited, so please make your reservation as early as possible.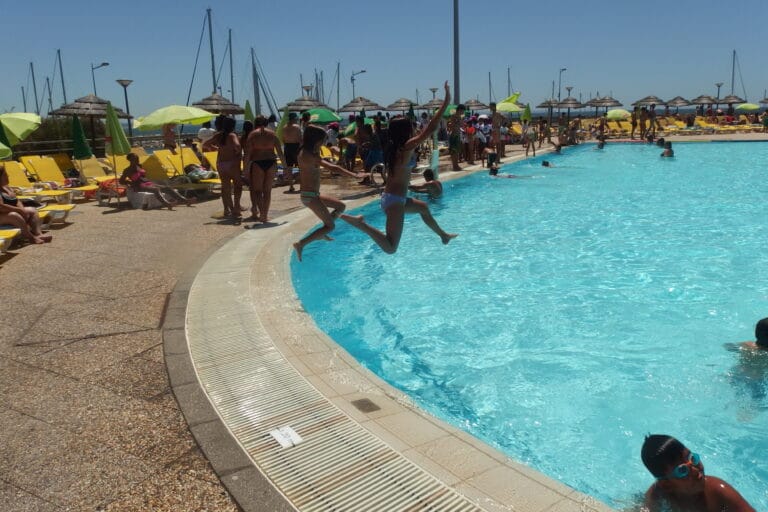 The programs for the summer of 2022 are currently 
being organised.
We are expecting the Summer School to run from
4th to the 29th July 2022.
For more information: summerschool@dominics-int.org
(for Summer School questions and queries)