New Student Admissions Procedure
St. Dominic's International School has an open admission policy. We accept students with a broad range of academic ability and learning needs. 
All applications are reviewed, prior to confirming availability, to ensure that we have the necessary resources to support the student, so enabling them to achieve their full potential. We take particular care of student wellbeing within our balanced, rigorous, International Baccalaureate curriculum.
To begin, please submit an email with the candidate's details (name and date of birth) to admissions@dominics-int.org.


After a tour of our campus, you and your child can meet with a member of our admissions team to discuss your child's future at St. Dominic's. Particular attention
will be given to your child's past schooling experience, reports from previous schools, specific talents and language ability to ensure your child's class placement and academic success.


Based upon you and your child's decision, we may ask you to complete a
pre-registration form and pay the non-refundable pre-registration fee (deducted from first term fees when accepted.).
This will be confirmed by the admissions team upon first contact.
For applications to Grade 6 and above, your child may be asked to complete a placement test (CAT Test). This can be scheduled for the day of your visit at our school, or we can request for it to be done at your child's current school. (The tests take about two hours, and will enable us to better understand your child's learning styles and strengths. It will be confirmed by the admissions team.


Children who are not fluent in English or who may have special educational needs may be referred to the school's Learning Support professionals to better understand the student's strengths and needs.


Please know that placement is offered according to space availability and the date
of your application.
The Registration forms will then be sent to your email address.


After you have completed the registration form, please submit them with your Registration Fees (Annual Registration + Capital Levy).
Please review our Tuition and Fees.


Once all registration form, documents and payments have been received, the school will confirm your child's admission.


When your child arrives at St. Dominic's School, we may ask that he or she be examined by the school doctor.




António Guerra
Admissions Officer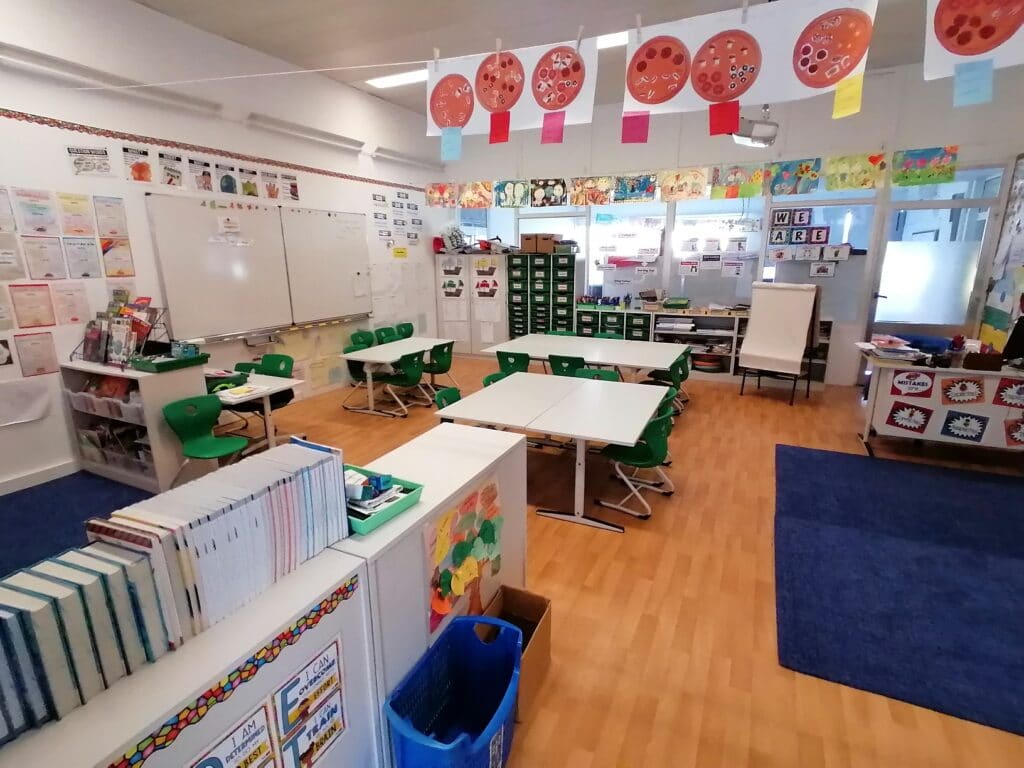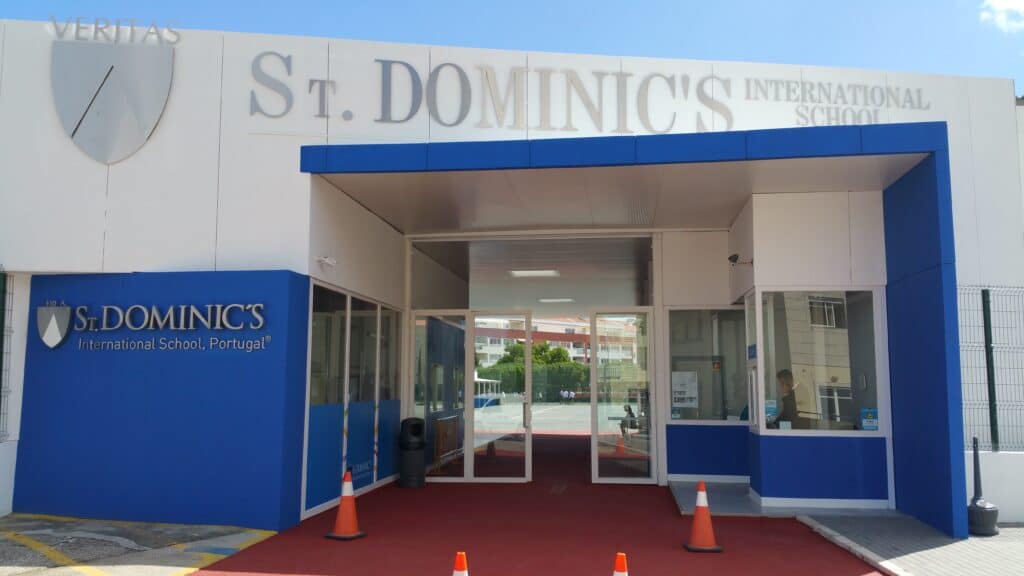 Given the restrictions due to the pandemic, our admissions team has other options for visiting the school, such as Zoom, Whatsapp or Facetime.
Please contact the school for more information.